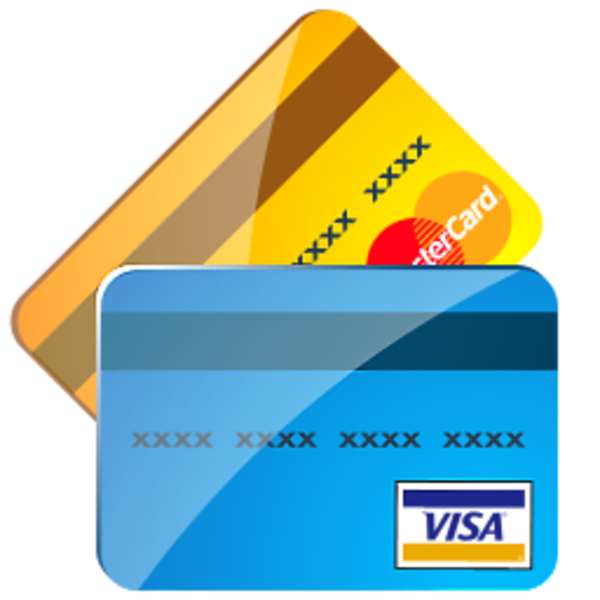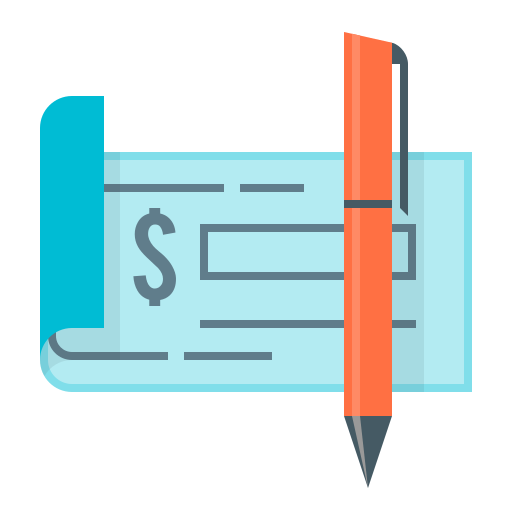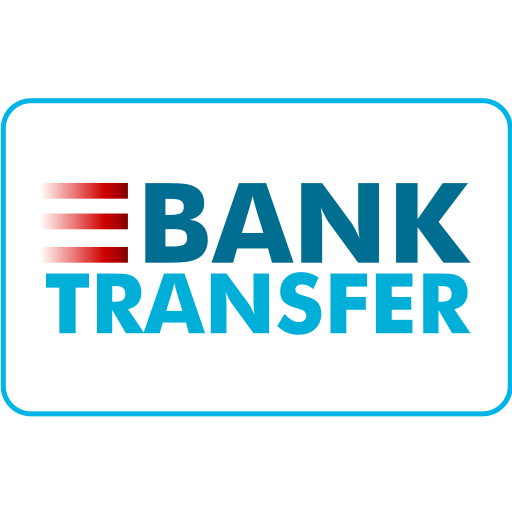 TARIFS DE LOCATION   –   ANNÉE UNIVERSITAIRE 2023-2024

Tarifs appliqués du 01/09/2023 au 31/08/2024


STUDIO

TYPE

12 mois

10/11 mois

 9 / 8 / 7 mois

De 1 à 6 mois

Individuel                (15 à 17 m²)

1
640 €
655 €
695 €
700 €

Individuel+balcon  (15 à 17 m²)

2
655 €
670 €
690 €
710 €

Individuel 26 m²

3
715 €
725 €
745 €
770 €

Individuel 26 m²    ( 2 pièces)

4
715 €
725 €
745 €
770 €

Appartement  36m² ( par pers.)

5
505 €
525 €
535 €
575 €
 

Prix mensuel exprimé en Euros, TVA 10% incluse , toutes charges comprises, par personne.

 
 FRAIS DE DOSSIER 1ère ANNEE 450 €
FRAIS DE DOSSIER RENOUVELLEMENT 250 €

 
En cas de départ du locataire avant la date d'échéance prévue à la signature de la convention de location, le loyer sera redéfini par le barème ci-dessus selon la durée réelle d'occupation. Il y aura donc rétroactivité. La différence pourra se compenser totalement ou partiellement avec la caution.

CAUTION : 1 mois de loyer

 
 
 
 

PARKING : 150 €  ( mensuel )

 

(caution émetteur portails : 100 €)

 
 
 
 
 
 
 
 
 

Pour les frais de dossiers, en plus du chèque, possibilité de paiement par CB, par virement, ou par Prélèvement

SEPA

Veuillez joindre à votre réservation un chèque de 450 € , à l'ordre de la Résidence Segurane, au titre des frais de dossier, encaissé à la remise ou l'envoi du dossier d'inscription ou accédez au paiement CB dans la rubrique « Réservations ». Toute demande non accompagnée de ce chèque ne sera pas prise en compte. Les frais de dossier ne sont en aucun cas remboursables après remise ou envoi du dossier d'inscription.

Pour toute réservation de moins de 6 mois, merci de contacter directement la résidence
( cf rubrique contact) 

In addition to cheques, payment can be made by credit card, bank transfer or SEPA Direct Debit.

Please enclose with your booking a cheque for 450 €, payable to Résidence Segurane, for the booking fee, which will be cashed when you receive or send the registration form or access the credit card payment in the « Reservations » section. Any request not accompanied by this cheque will not be taken into account. The application fee is not refundable under any circumstances once the registration form has been handed in or sent.
450 € : la première année (First year)
250 € : Renouvellement (Renew)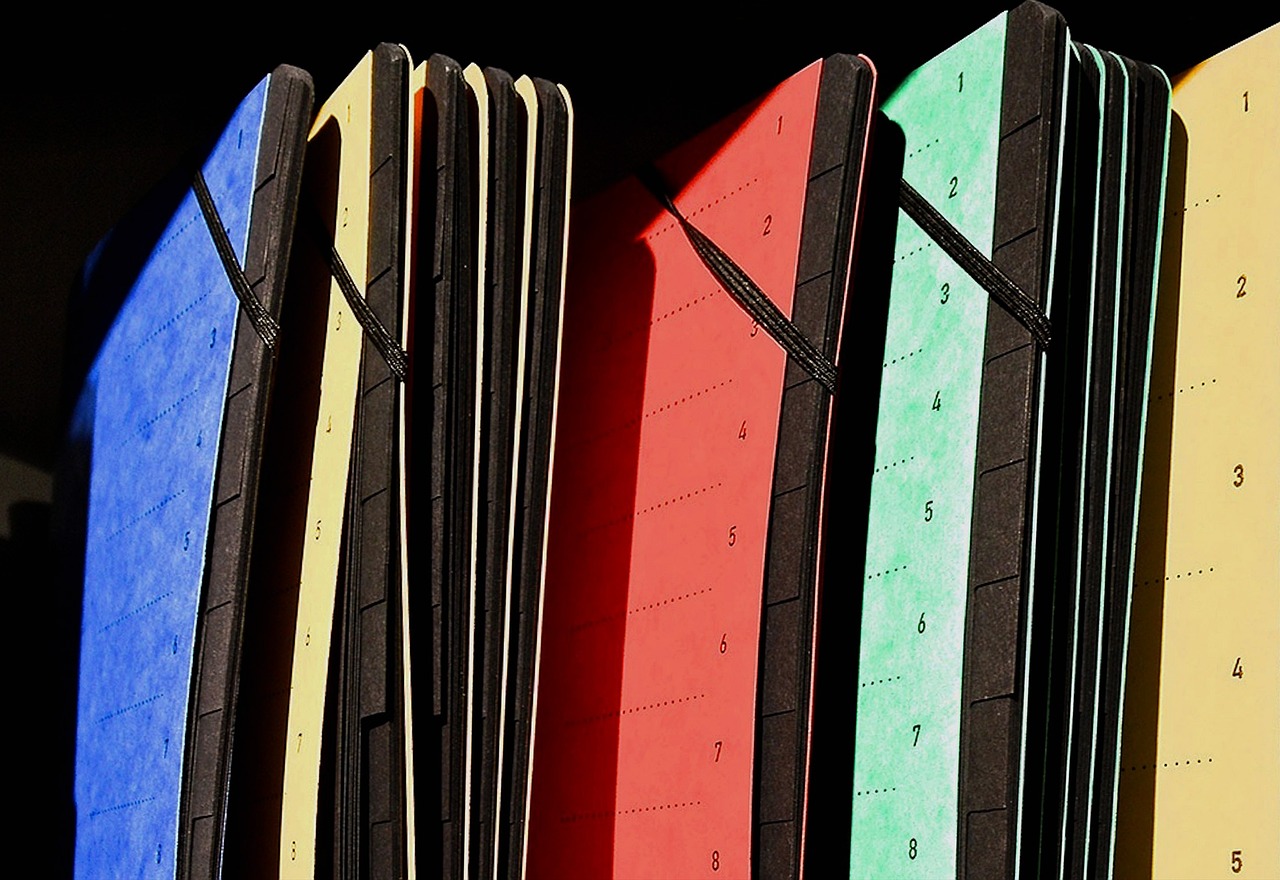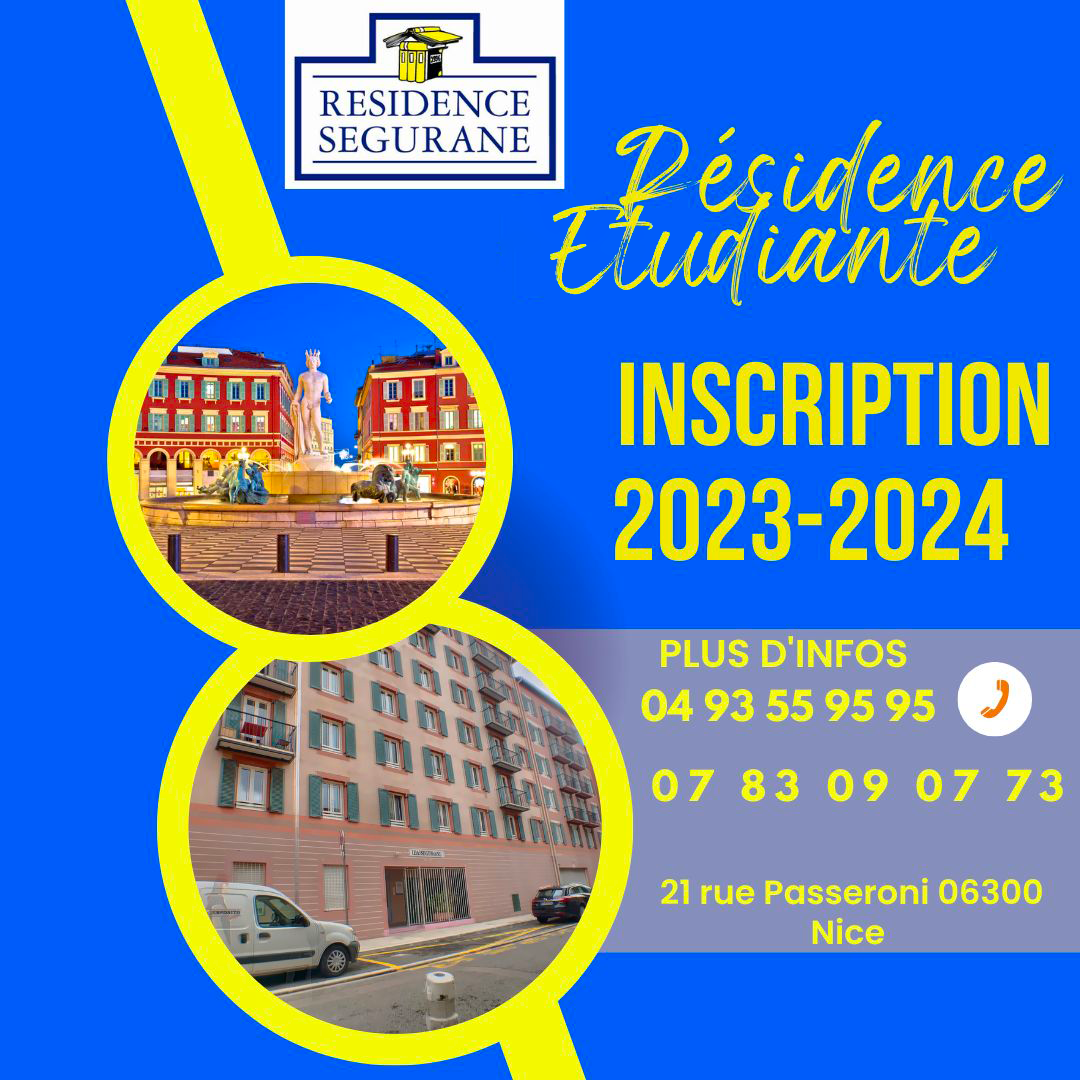 Pour toute réservation, merci de prendre directement contact avec la résidence, soit par téléphone, soit par mail !

For all reservations, please contact the residence directly, either by telephone or by e-mail!
Après envoi de votre questionnaire, nous nous ferons un plaisir de vous répondre sous 3 jours maximum !!!

After sending your questionnaire, we will be happy to answer you within 3 days maximum!
 Après avoir rempli le formulaire ci-dessous, nous vous enverrons par mail la confirmation et le montant de votre réservation dans les plus brefs délais par rapport aux critères recueillis. Dès ce moment, votre commande sera définitivement validée après le paiement des frais de dossier (450 € pour la première année) ou du renouvellement du bail (250 € à partir de la deuxième année)
After filling in the form below, we will send you by e-mail the confirmation and the amount of your reservation as soon as possible according to the criteria collected. From this moment, your order will be definitively validated after the payment of the file fees (450 € for the first year) or the renewal of the lease (250 € from the second year).